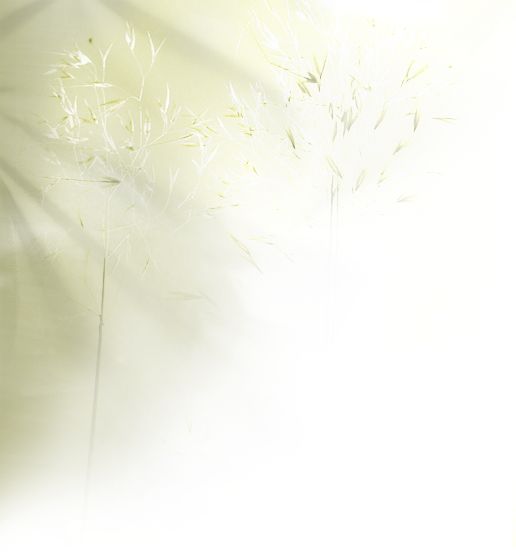 Water Flood Damage - Melbourne

WATER / FLOOD DAMAGE  -  Emergency service 24/7 

Water Damage Carpet | Walls | Floors | Wet |  Dry |  Melbourne

Do you have water or flood damage from a leaking pipe, burst pipe, leaking roof or washing machine overflow..? causing water damage to your carpet, walls, ceiling, floors....,  Don't Panic, 

Call Seven Star Restoration, for Quick Drying and Restoration Service

GOT Water or Flood Damage.? Got Wet Carpet....? . Act Fast

THERE is no need to replace your Carpets or other Structural Framework.

CALL Seven Star Restoration for a Professional Water Extraction and Drying Service and Save the need to replace your Carpets. 

USE  a professional. USE someone who has completed 1000's of water damages successfully. 

IF Required we will deal with your Insurance Company for you. We bill them directly. 

We Follow 
IICRC S500
 for all water and flood restoration Services
Our Services
: Melbourne, Water Damage, Flood Damage, Emergency water flood damage, Wet carpets, Water extraction, Dry wet carpets, Carpet drying, Water damage restoration, Water damage carpet, Water damage repair, Emergency water damage, Flood cleanup, Flooded basement, Residential, Commercial, Industrial, 
Flooded Carpet
 Melbourne


                          Residential, Commercial, Industrial

We service all Melbourne Suburbs and Regional Victoria. Click Here.
When Disaster Strikes Count on Seven Star Restoration

Our Water Damage Equipment ©

Highly Efficient Water Extraction. No need to Remove your Carpets or underlay

Wand water extraction used after Weighted Roller use

Highly professional Drying equipment / blowers / airmovers. Turbo Sahara Pro airmovers

Removes moisture in the air. Helps with the drying process. We have DriEAZ 1200, 1800 and 2000 Dehumidifiers

Determines the amount of moisture in the water damaged room and the walls, floors, skirtings

Determines the amount of moisture / water in the water / flood damaged carpet

One of our Equiped Trailers 

The Spinner is used to clean Tile, Grout, Concrete, Hardfloors. In addition it is used to extract water from hardfloor surfaces

The Group of, Seven Star Care Services, Quick Links

SEVEN STAR RESTORATION

Quality Restoration Services you can Trust

Melbourne, Geelong, Adelaide, Sydney, Brisbane, Gold Coast, Perth, Canberra, Hobart

Call 1300 07STAR that's 1300 077 827 -  M 0421 374 036 - 24/7 Emergency Service