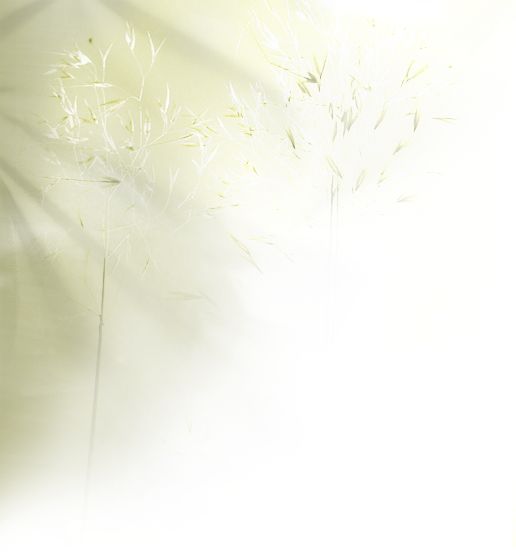 Rain Damage, Roof Leak Restoration Service

When you least expect it,  A Severe Rain could leak through your roof, window seals, doors. Water damaging your ceiling, walls, floors, carpets. It can flood basements, cause mould growth, damage your furniture and cause electrical problems. 

Dry and Restore Rain Damage as soon as it happens.

RAIN WATER could bring various infectious water borne diseases and induce serious health problems. Ensure your gutters are clean, roof tiles are not damaged, windows are properly sealed, doors are installed propertly and ensure you trim down all large trees.

    PROFESSIONAL RAIN DAMAGE CLEANUP, RESTORATION AND DRYING SOLUTIONS

Our Services: Rain Damage Repair, Rain Damage Restoration, Dry Rain Damaged Walls - Ceilings - Carpets, Flood Damage, Flood Damage Repair, Water Damage, Water extraction, Water removal, Water Damage Repair, Emergency clean up, Rain water removal, Gutter clean up, Gutter restoration and repair, Roof restoration, Roof Tiles repair and restoration, Professional Restoraton Services in Melbourne, Geelong, Sydney, Brisbane, Gold Coast, Perth, Adelaide, Canberra, Hobart 

Don't Let your gutters grow Trees.....! Fix your roof tiles to prevent rain damaging your home


The Group of, Seven Star Care Services, Quick Links

SEVEN STAR RESTORATION

Quality Restoration Services you can Trust

Melbourne, Geelong, Sydney, Brisbane, Gold Coast, Perth, Adelaide, Canberra, Hobart

Call 1300 07STAR that's 1300 077 827 -  M 0421 374 036 - 24/7 Emergency Service