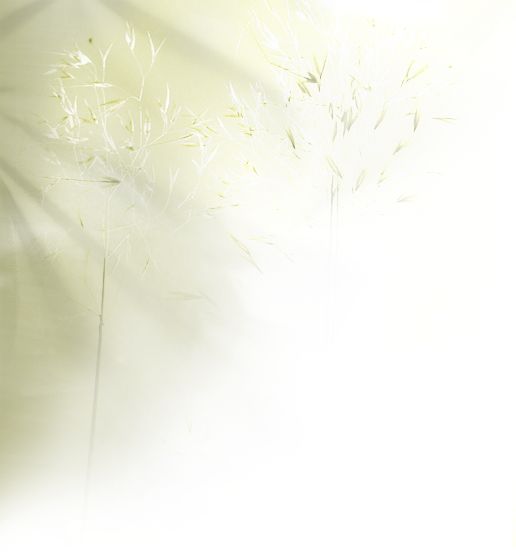 ODOUR CONTROL

Smoke Odour | Odour Neutralisation | Odour Removal 

Melbourne, Sydney, Brisbane, Gold Coast, Perth, Adelaide, Canberra, Hobart

Fire Restoration, Odour Removal, Odour Control, Odour Neutralisation, Air Filtration. Our Equipment Can Quickly Deodorise seminar rooms, hotels, motels, hospitals, offices, yachts, homes. In addition they remove fire smoke and other bad odours such as mould, sewage, gases, fire, cigarette.

Call Seven Star Restoration, for your Odour Control Needs

Our Odour Control Equipment ©

Dri-EAZ Activo Ozone Machine

The Dri-EAZ Activo Ozone machine produces Ozone which allows fast and efficient odour elimination / neutralisation and deodorisation. 

Highly efficient Air filtration machine for clean air to effectively remove odours such as fire smoke, sewage, mould, gases

The  Thermal Fogger releases dry fog to break down solvent and neutralises odours

Our Services: Odour Removal, Odour Control, Odour Neutralisation, Air Filtration, Fire smoke odour, Cigarette odor, Sewage odour, Mould odour, Gases odour, smoke odour, Fire odour, Odour Removal Melbourne, Odour Removal Sydney, Odour Removal Brisbane, Odour Control Melbourne, Odour Neutralisation Melbourne, Odour Neutralisation Sydney, Odour Neutralisation Brisbane, Odour Neutralisation Gold Coast, Odour Neutralisation Perth, Sewage odour Melbourne, Sewage odour Brisbane, Mould odour Melbourne, Mould odour Sydney, Mould odour Brisbane, smoke odour Melbourne, Fire odour Melbourne, Fire odour Geelong, Fire odour Sydney, Fire odour Brisbane, Ozone machine, Air Scrubber, Thermal Fogger, Dri-EAZ machine, Hepa air scrubber, Melbourne, Sydney, Brisbane, Gold Coast, Perth, Adelaide, Canberra, Hobart

Highly efficient Air filtration machine for odour removal and clean air. Negative Air machine, which generates particulate air (HEPA) filtration  which is required for restoration jobs such as fire, mould, sewage, odour, gases, water 

Dri-EAZDefendAir Hepa 500 Air Scrubber


The Group of, Seven Star Care Services, Quick Links

We service all Melbourne, Geelong, Sydney, Brisbane, Gold Coast, Adelaide, Perth, Canberra, Hobart

SEVEN STAR RESTORATION

Quality Restoration Services you can Trust

Melbourne, Geelong, Sydney, Brisbane, Gold Coast, Perth, Adelaide, Canberra, Hobart

Call 1300 07STAR that's 1300 077 827 -  M 0421 374 036 - 24/7 Emergency Service