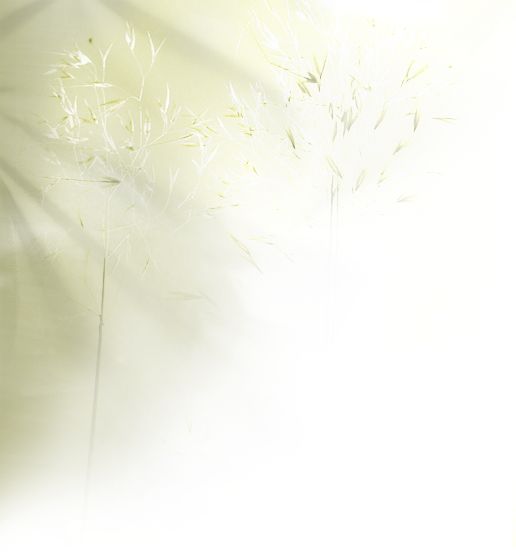 HAVE your timber floor boards been affected by a water/flood damage? If not dried properly, your timber floor will buckle or you will see a crowning or cupping effect. A Special process is used to dry your timber floor quickly and effectively. Save your Floor Boards.

Got Water or Flood Damage.? Got Wet Floor Boards, Wet Hardwood Floor..? Dry them Professionally and save the need to replace them. Act Fast

THERE is no need to replace your Hardwood Floor or Staircase.

CALL Seven Star Restoration for a Professional Drying Service. 

Prevent your Wet Hardwood Floor from expanding / crowing / cupping, resulting in inability to Save it.

We will deal with your Insurance Company for you. We bill them directly

Our Services
:
 Hardwood
 Drying, Timber Drying, TImber Floor Drying, Floor Boards Drying, 
Parquetry
 Drying, 
Wood Flooring
 Drying, Wood Floor Drying, Melbourne, Geelong, Sydney, Brisbane, Gold Coast, Perth, Hobart, Canberra, Adelaide
Timber Floor

Crowning / Cupping


The Group of, Seven Star Care Services, Quick Links

SEVEN STAR RESTORATION

Quality Restoration Services you can Trust

Melbourne, Geelong, Sydney, Brisbane, Gold Coast, Perth, Adelaide, Canberra, Hobart

Call 1300 07STAR that's 1300 077 827 -  M 0421 374 036 - 24/7 Emergency Service