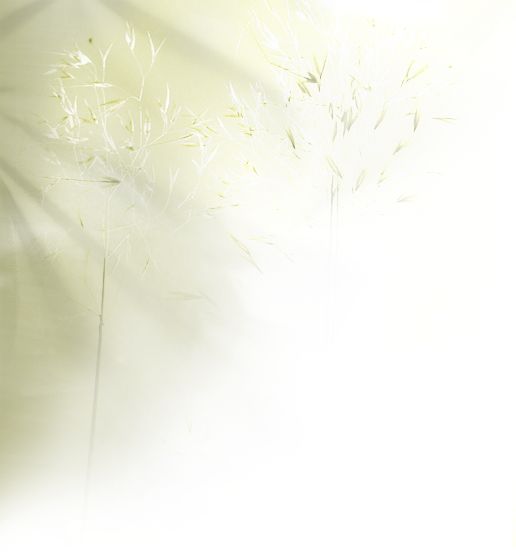 Blogs for, Water damage, flood damage, flooded, carpet, walls, floor, ceiling, fire damage, odour, odor control, make safe, plastering, plumbing, mould, mold, storm, wind, rain, restoration services. Seven star restoration, repair, restoration, cleaning,  timber floor drying,  remediation services Melbourne, Geelong, Sydney, Brisbane, Gold Coast, Ipswich, Hobart, Adelaide, Canberra, Perth - Australia.

Water Flood Mould FIre Damage. Melbourne Adelaide Perth Gold Coast Brisbane Geelong Hobart Canberra

Seven Star Restoration, Water Fire Wind Flood Mould Storm Damage Cleaning, Restoration Services. Melbourne Sydney Adelaide Brisbane Hobart Geelong


The Group of, Seven Star Care Services, Quick Links

Sorry, we're unable to load this blog.
SEVEN STAR RESTORATION

Quality Restoration Services you can Trust

Melbourne, Geelong, Sydney, Brisbane, Gold Coast, Perth, Adelaide, Canberra, Hobart

Call 1300 07STAR that's 1300 077 827 -  M 0421 374 036 - 24/7 Emergency Service